The man in the wheel chair
Purrito Man.
Monastery of San Jeronimo
Gothic Quarter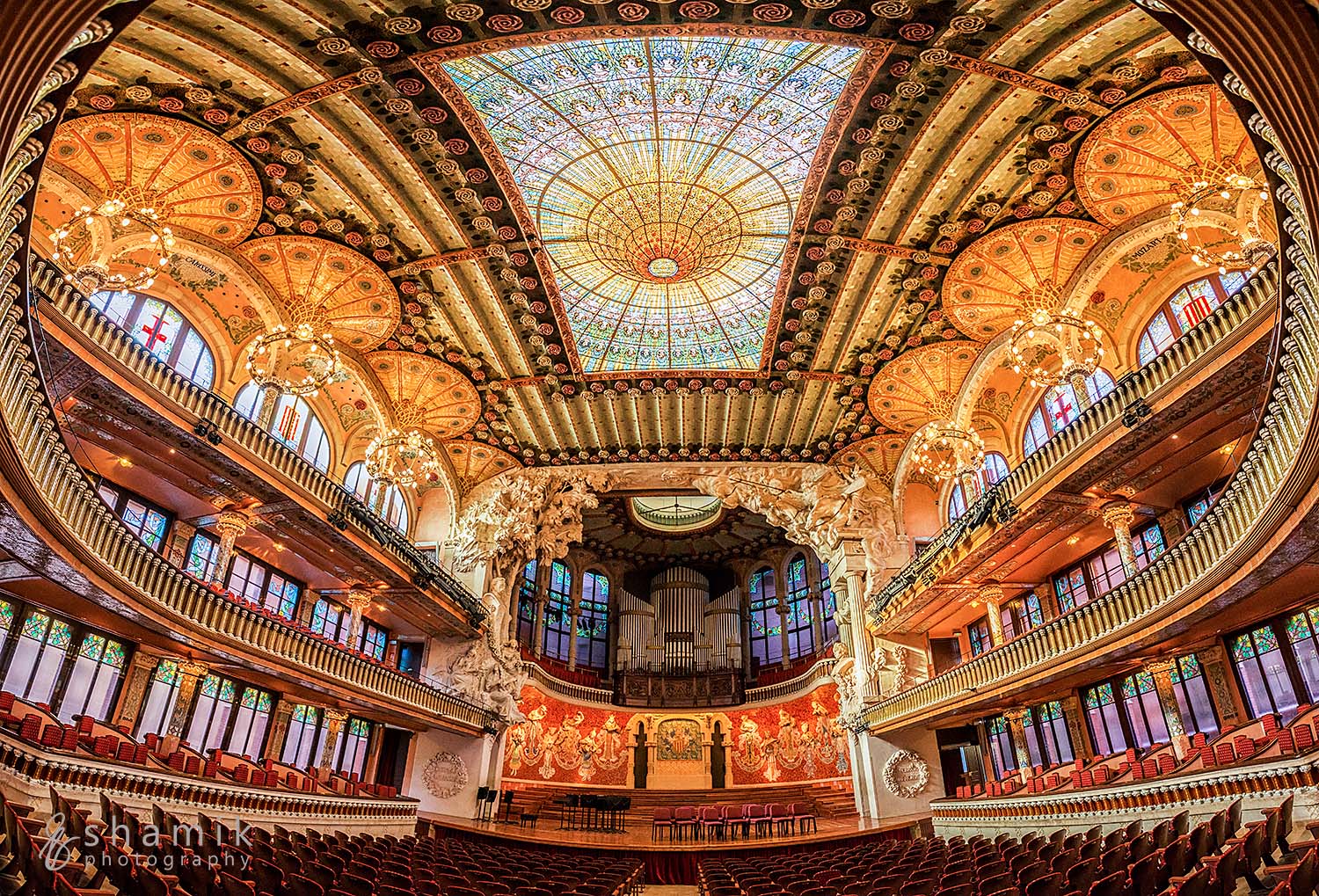 Palau de la Musica Catalana
The magnificent Palace of Music in Barcelona.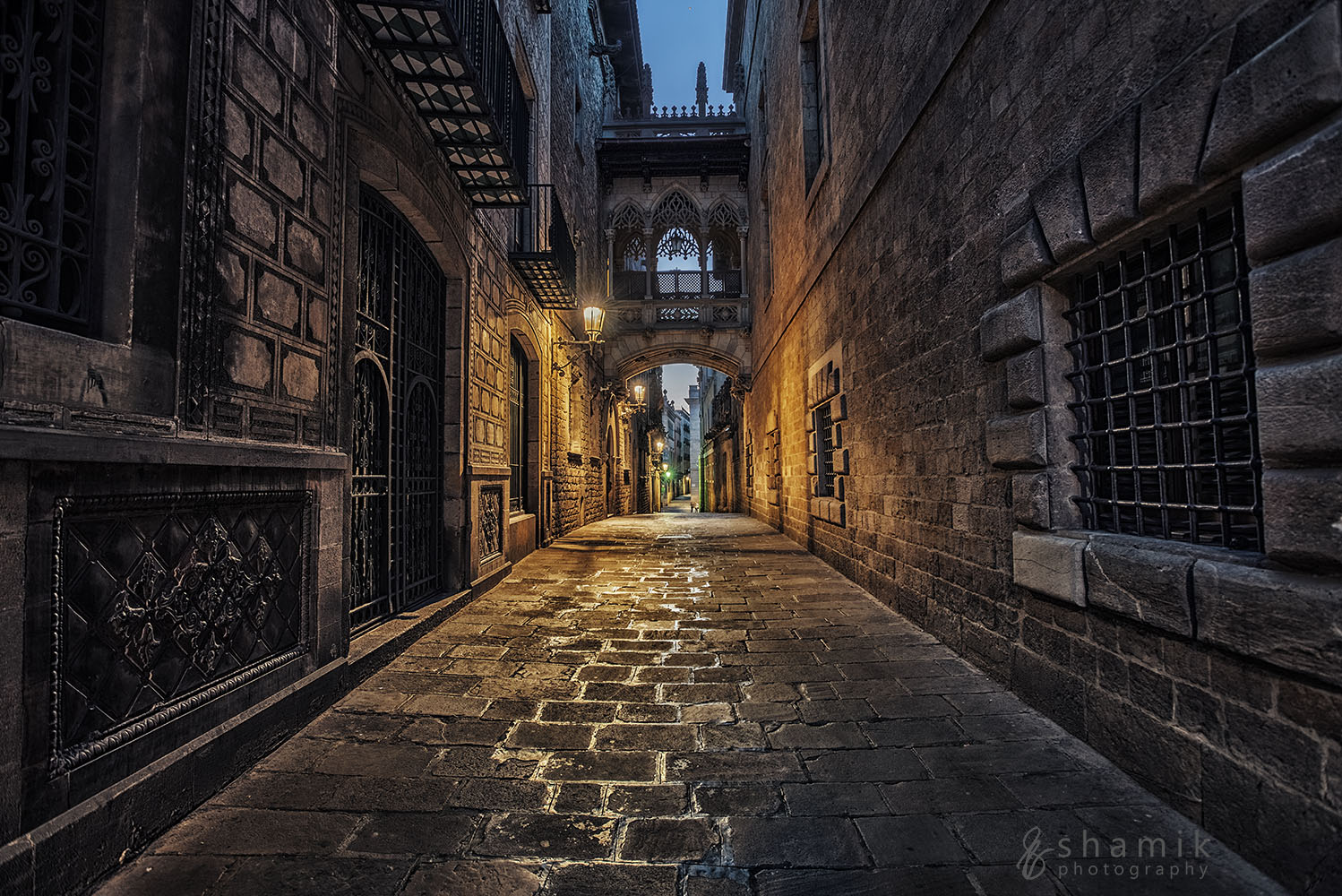 The Bridge Of Sighs
Early morning at the Gothic Quarter in Barcelona.
One WTC
Hobbit Houses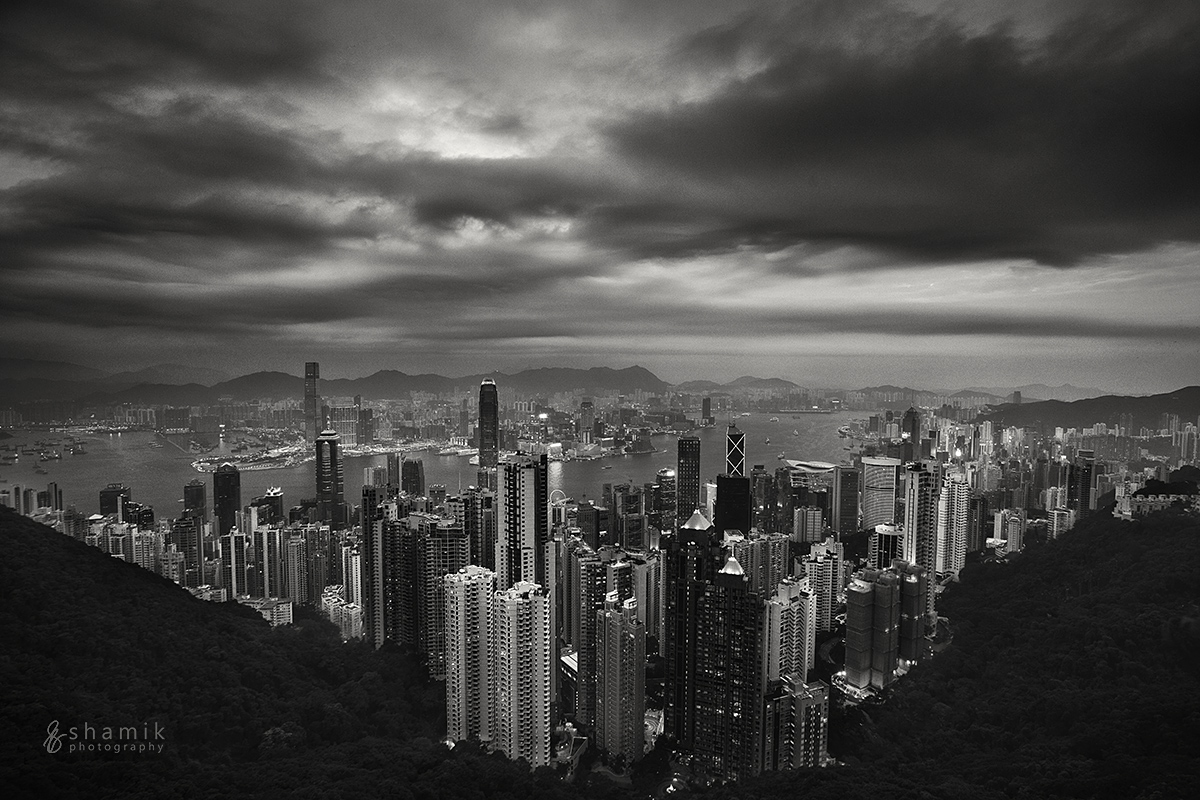 A Pause before the Unknown
A storm moves over the glacier while a hiker looks on.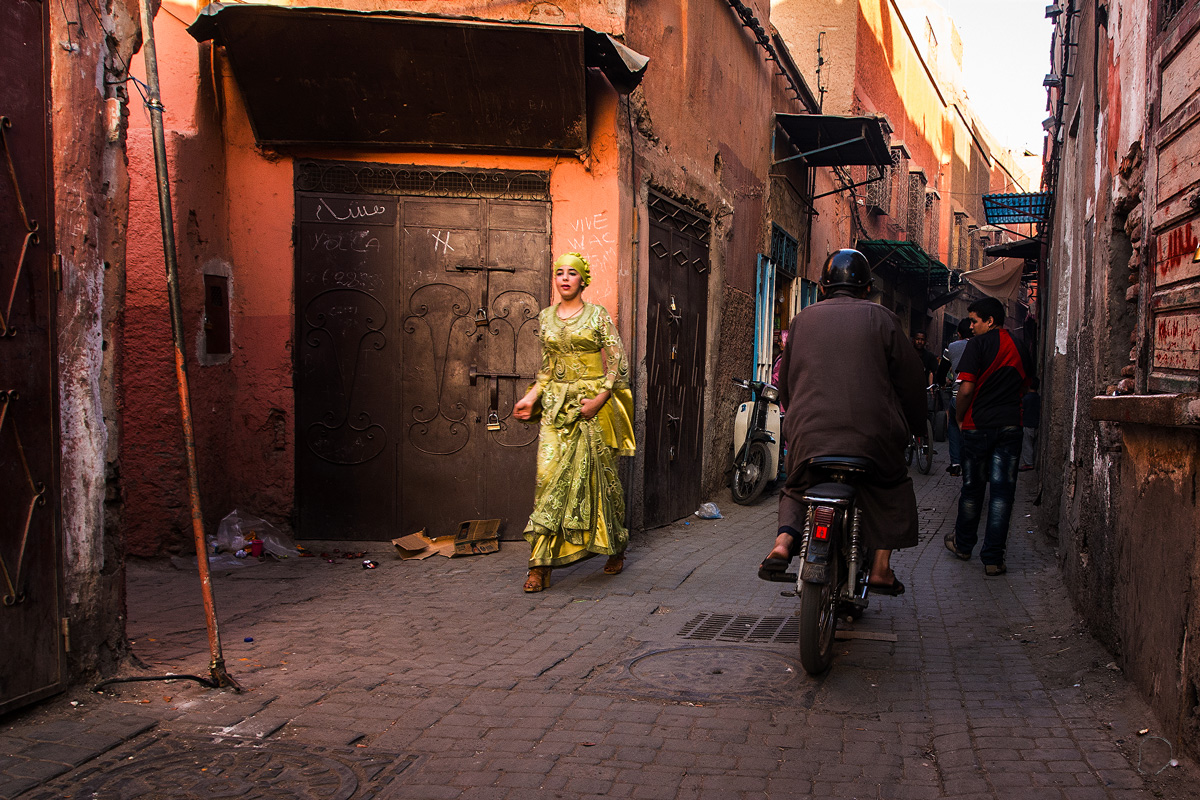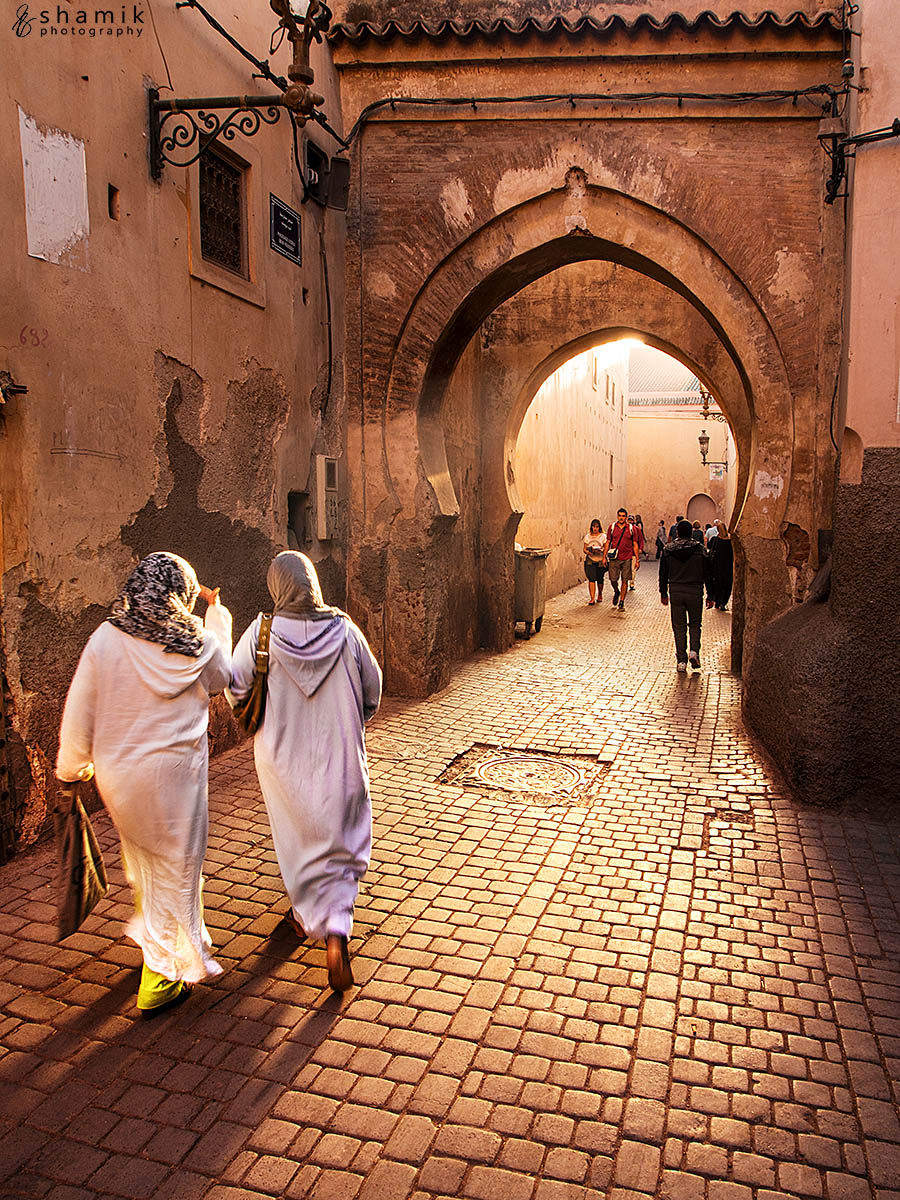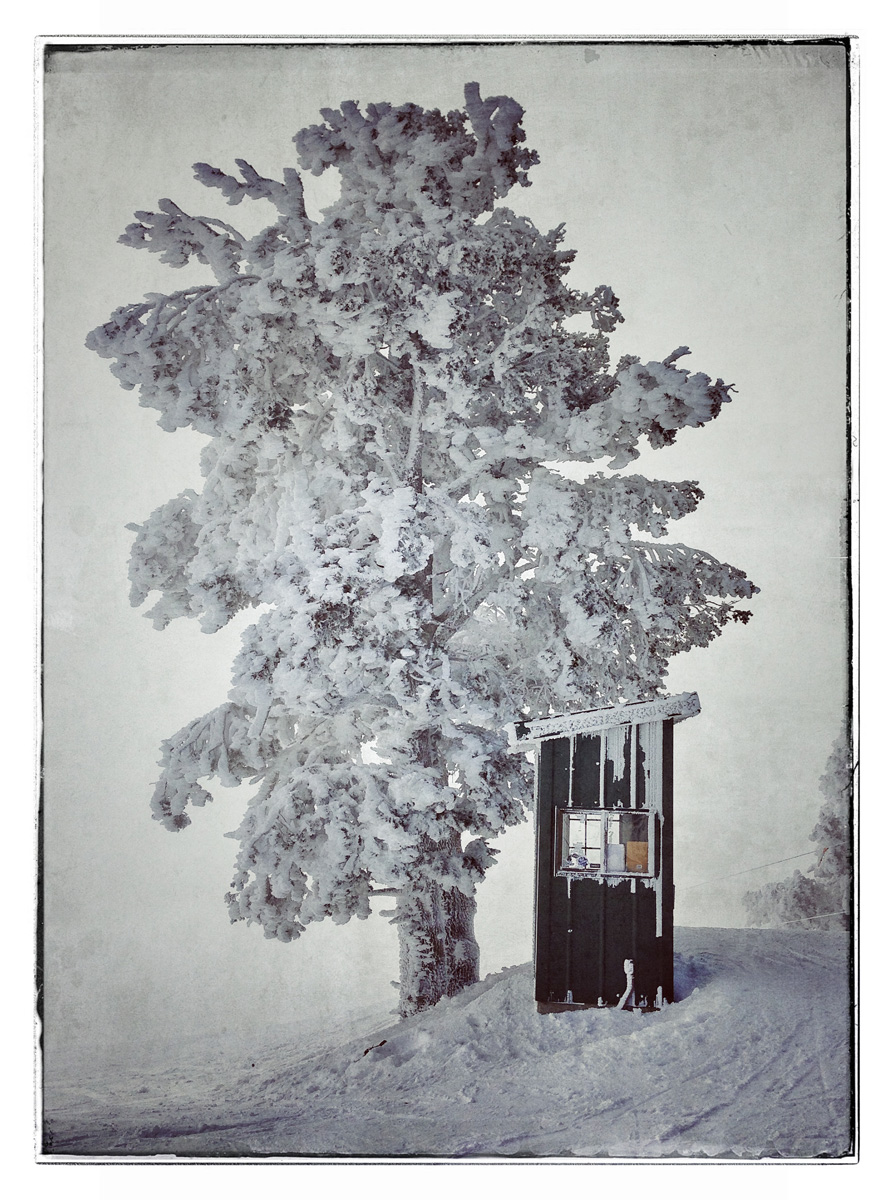 Sunrise over the Dinosaur Egg Factory
Storm clouds over the Dinosaur eggs at sunrise.
Shiprock Storm
Storm clouds over Shiprock at sunset.
Shiprock Fire
Sunset storms over Shiprock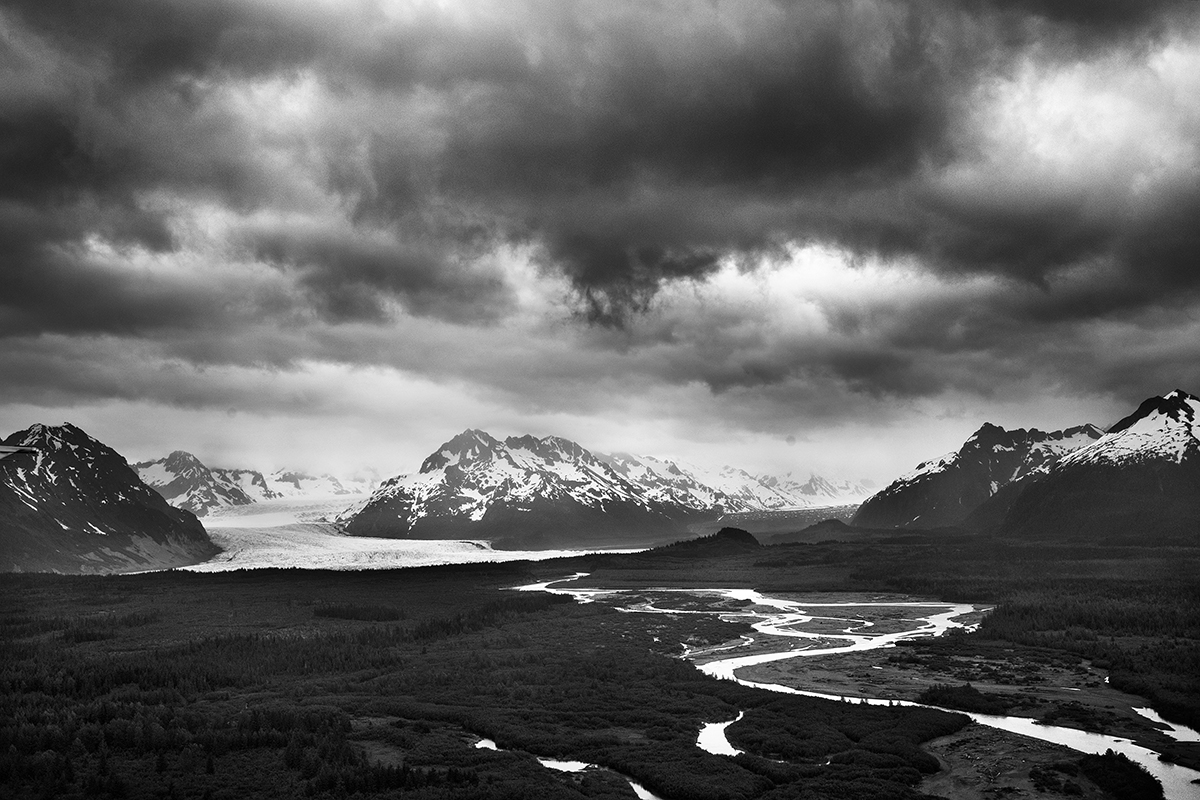 Alaska by air
Monsoon Fury
A late afternoon monsoon storm hits the arid plains near Farmington, NM
Tatiana
Tatiana
The Grumpy Man
House in Kumartuli
Kolkata Taxi
The omnipresent yellow taxis of Kolkata
Hand Rickshaw
The Taj at Sunrise
Inside The Taj